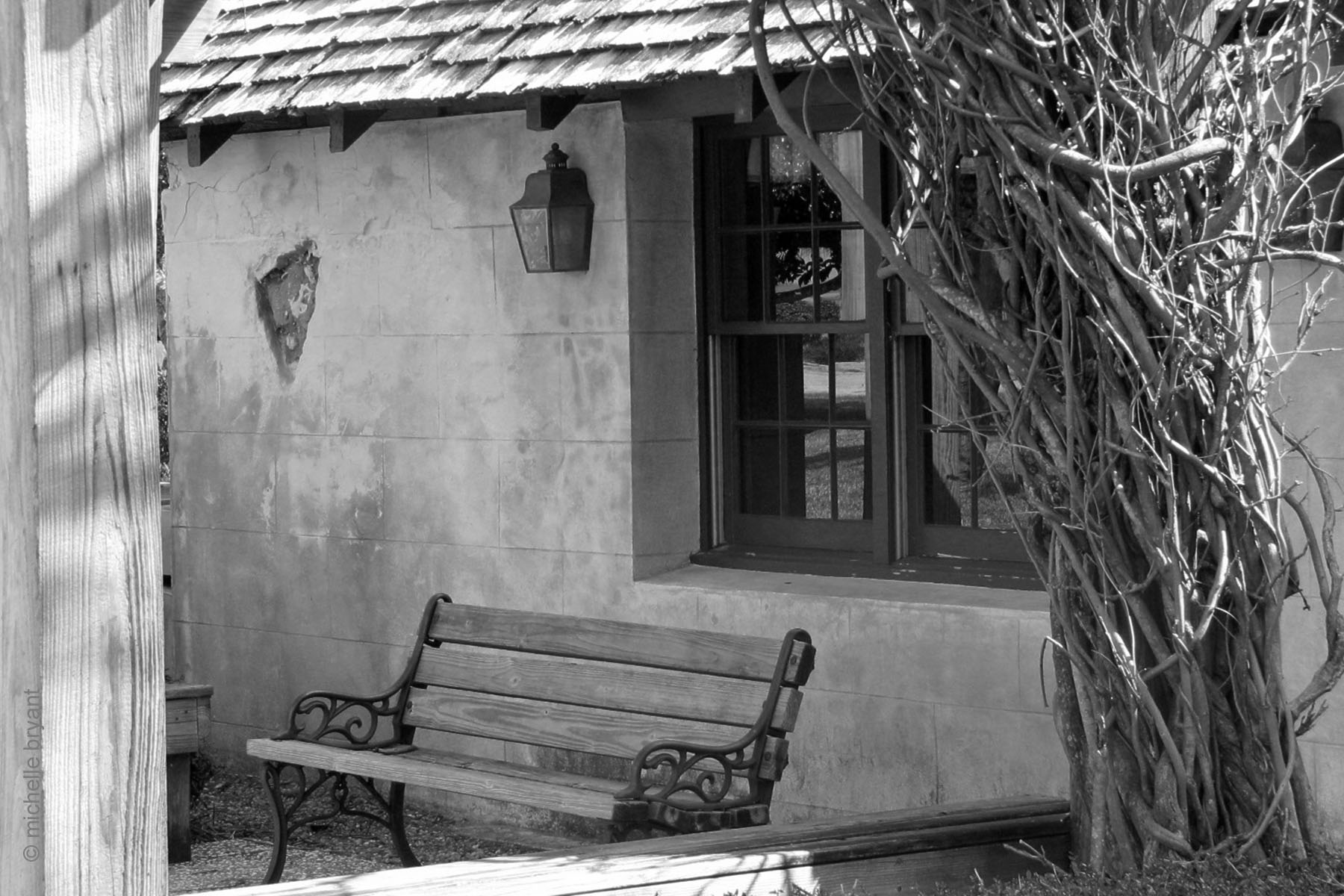 © photo by michelle bryant
in your busyness today
did you ever think of mi?
did you think about the time we kissed,
or want my company?
do i even cross your mind these days
since the last time that we met?
do you wonder what i'm doing
or want another kiss?
do you want to be with mi at all
or am i just a girl
who helps you pass the time
in your crazy, mixed up world?
do you dream of mi at night
or think of mi at all?
i wish that you would let mi know
i wish that you would call.
i wish i knew how you feel
& what you think when we're a part
but for now ill just keep living
off the memories in my heart.
© michelle bryant