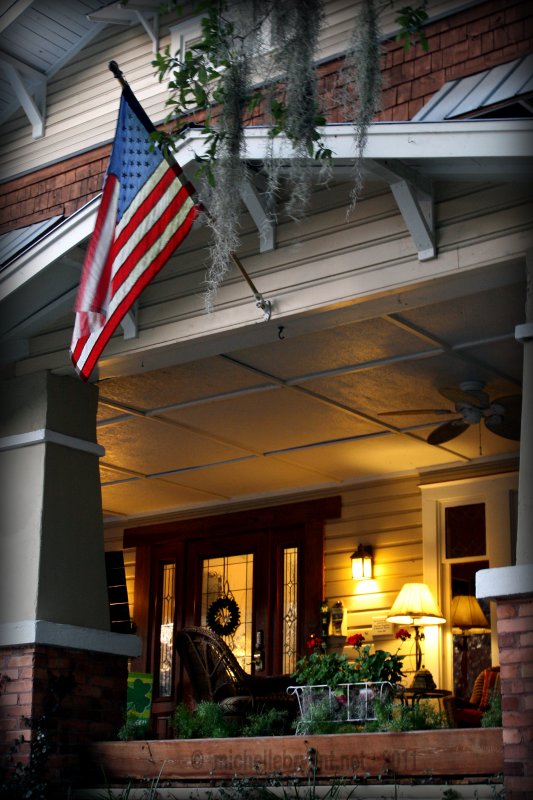 © photo by michelle bryant
tonight is more difficult than the previous ones,
ive had to spend without you by my side,
for you have dedicated to serve your country
and for that you've serve with pride.
but tonight the tears fall stronger
as i face that youre never coming home.
my arms clutched around our babies
oh, we've never felt more alone.
i see now..
the nights we thought we were miserable
were nothing to what you did bear
and now your sacrifice has cost your life
and this pain is beyond compare.
i look up to the heavens and wonder
why such atrocity must occur
and im reminded of your generosity
of your dedication and willingess- to serve.
and though our lives must somehow continue
though unraveling as i write,
i know that the sacrifice you've made
has put you by Jesus' side.
and one day when we're together again
and i can hold you just one last time
i want to thank you for the service i took for granted
for love of country that took your life.
i love and miss you.
© michelle bryant