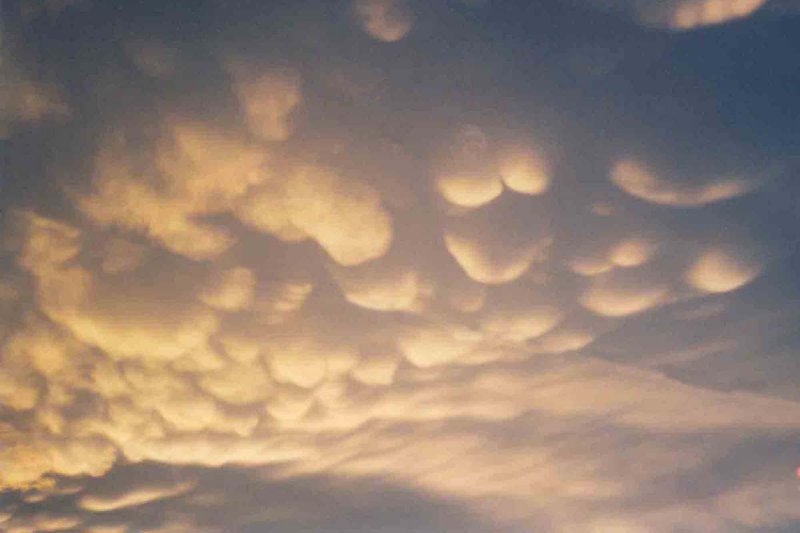 © photo by michelle bryant
if tomorrow i lost all ive ever worked for
id still be rich to know
ive got your arms to keep mi warm.
if tomorrow causes mi to forget the past and how i felt
i know ill never not remember
the way your kisses make mi melt.
if tomorrow fills my eyes with tears, pain should come my way
i know ive got you
to help steady mi through the days.
for all my tomorrows were built off your love
from the moment i saw you smile
and i know we have so many more tomorrows
to share for quite awhile.
~mi
© michelle bryant