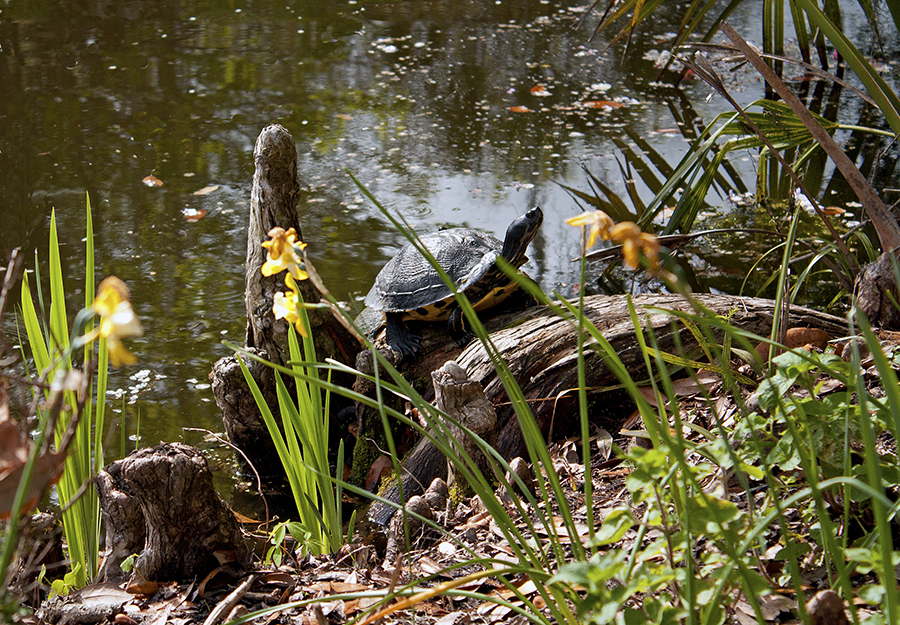 © photo by michelle bryant
you say you want to get to know mi
to see where this might go,
but i think that i should warn you
i like to take it slow.
to start as friends, tell stories and share,
to build a relationship and grow.
if that's what God intends for us
you won't mind if we take it slow.
as we walk the path together,
through times that are high and low,
we'll be glad we didn't rush it
and blessed- to take it slow.
and later-
should our hearts be entwined
and there's a love that only the other knows,
oh, how the feeling will be all the more
because we took it slow.
so decide if you will take a chance on mi,
the friendship and watching us grow,
willing to walk a less hurried path,
willing to take it slow.
and eventually-
maybe we'll feel such passion we'll quiver
as we kiss from our heads to our toes
and there'll be no doubt that we're aware
that we like to take it slow.
© michelle bryant