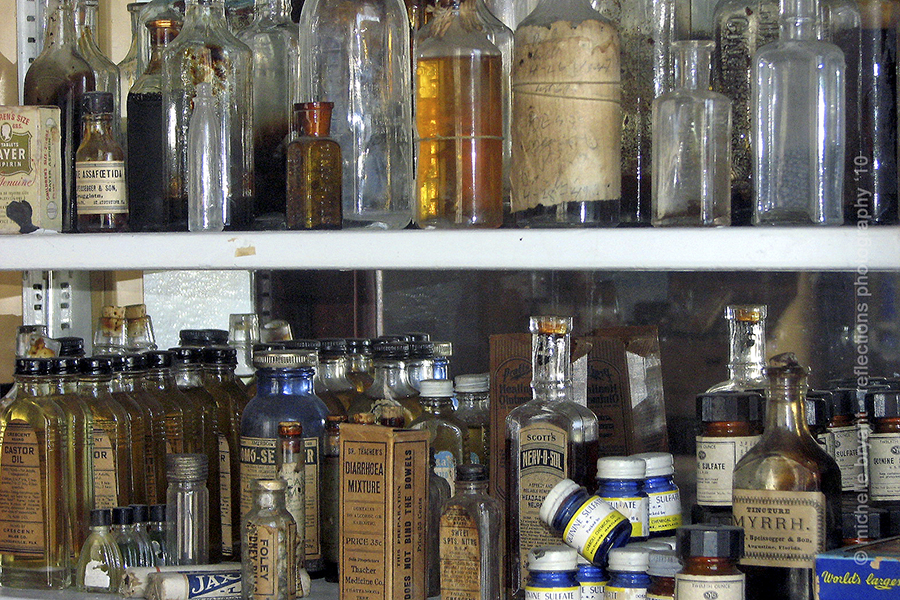 © photo by michelle bryant
you say i am the one you've looked for.
i'm all you've ever dreamed of,
that your heart is finally feeling again,
that you see a chance for love.
you say there's no need to look further,
for i'm right before your eyes
and all you want is to hold mi
and have mi by your side.
you say you've waited your whole life
to find someone like mi
and now you want to take a chance on fate
and see where things may lead.
but there's one problem:
you can't make the choice to make the fight
and so you choose to wait,
to see if situations change
and leave it up to fate.
you say if it's meant to be i'll be here
and if not, you sorely lose
but all that has to happen
is that you decide to choose.
choose this day what you want
and fight that it shall be,
for if you wait for very long..
you may end up losing mi.
"mi"
© michelle bryant