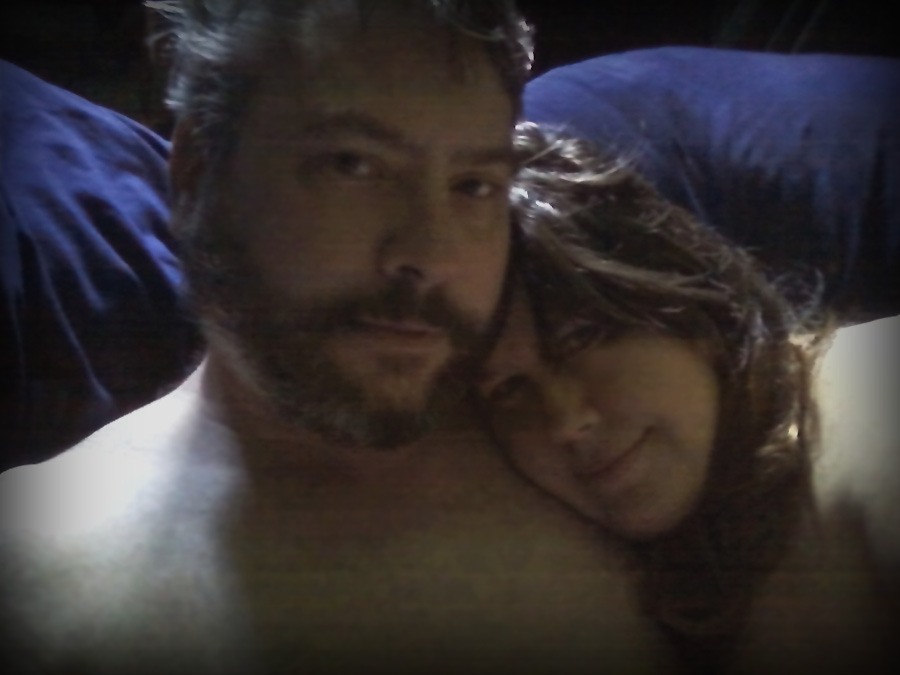 © photo by michelle bryant
im a simple girl in a complex world who was trying to find someone to love. i wanted to start out as friends first and see what happened. to find someone that liked a few of the same things that i did and could introduce mi to the things that he liked.
all i really want is to just make art, write poetry, read books, enjoy nature & find someone who loves mi
enough to kiss my face everyday.
i know i can be needy at times, mostly when i feel vulnerable. but, is that REEEALY so bad???..wouldnt you rather be suffocated by love than with a pillow while sleeping?
maybe men should reconsider their stance on clingy, overly affectionate women?? LOL!
i consider myself a very passionate person. i believe passion is not something you turn on or off. you either have it or you dont.  if you do- you apply it to all phases of your life – parenting, working, relationships, etc. for mi it shows in my writing, my photography, my job, my smile, my life, etc. i believe it should show in your ability and willingness to connect on a higher level, revealing your soul and being transparent, trusting your family, friends, and partner to not only accept you for how you appear, but find the bareness of your being likeable and beautiful. it is the greatest connection two people can share with one another. i also WANT someone to share ALL my passion with.
i was looking for a man of integrity, faith and strength, a man of his word. not perfect, just perfect for mi. someone willing to communicate and let the relationship take its course to grow in all aspects. im old fashioned and i take things slow.
i believe in chivalry and mutual respect and and will always let him know where he stands with mi and how i feel.
that's it basically in a nutshell. ive met some great men in my life that i could probably live with. i wanted to meet the one i couldnt bear to live without….then i met you, i saw that smile..
and we became friends.
then you kissed mi and i melted.
eventually we made love
and i fell in love with you
and began to share parts of my mind, soul and body that i had never shared with another person.
but then i got scared, vulnerable, needy at times.
and you kissed away the hurt and loved mi in spite of myself,
believed in my crazy dreams,
and shared your world, your fears, your hopes with mi,
and from that moment i knew that my life would never be the same
and i had found what i had been searching for my whole life.
thank you for smiling at mi.
~mi
© michelle bryant