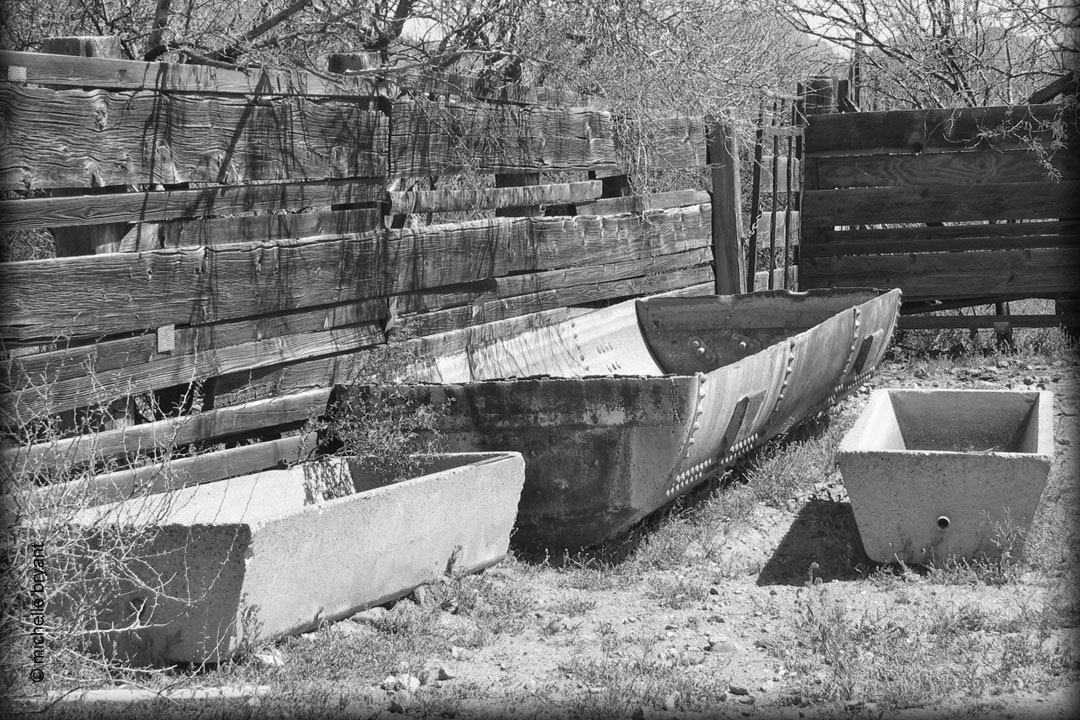 © photo by michelle bryant
we've shared some special moments
and even had some laughs.
we've had some tender points
that others wish they had.
'though miles come between us
our hearts are connected somehow
and we lift each other up
when the other's feeling down.
it's hard to explain what we have,
i don't think we even know
how we consume each others thoughts,
how our dreams are wildly so.
yet through this adoration and desire,
this ecstasy and joy,
i only wish that you truly loved mi
enuf to make the choice.
to choose to share all your days and nights
with mi and mi alone,
to keep these moments coming,
to make your heart and arms – my home.
"mi"
© michelle bryant