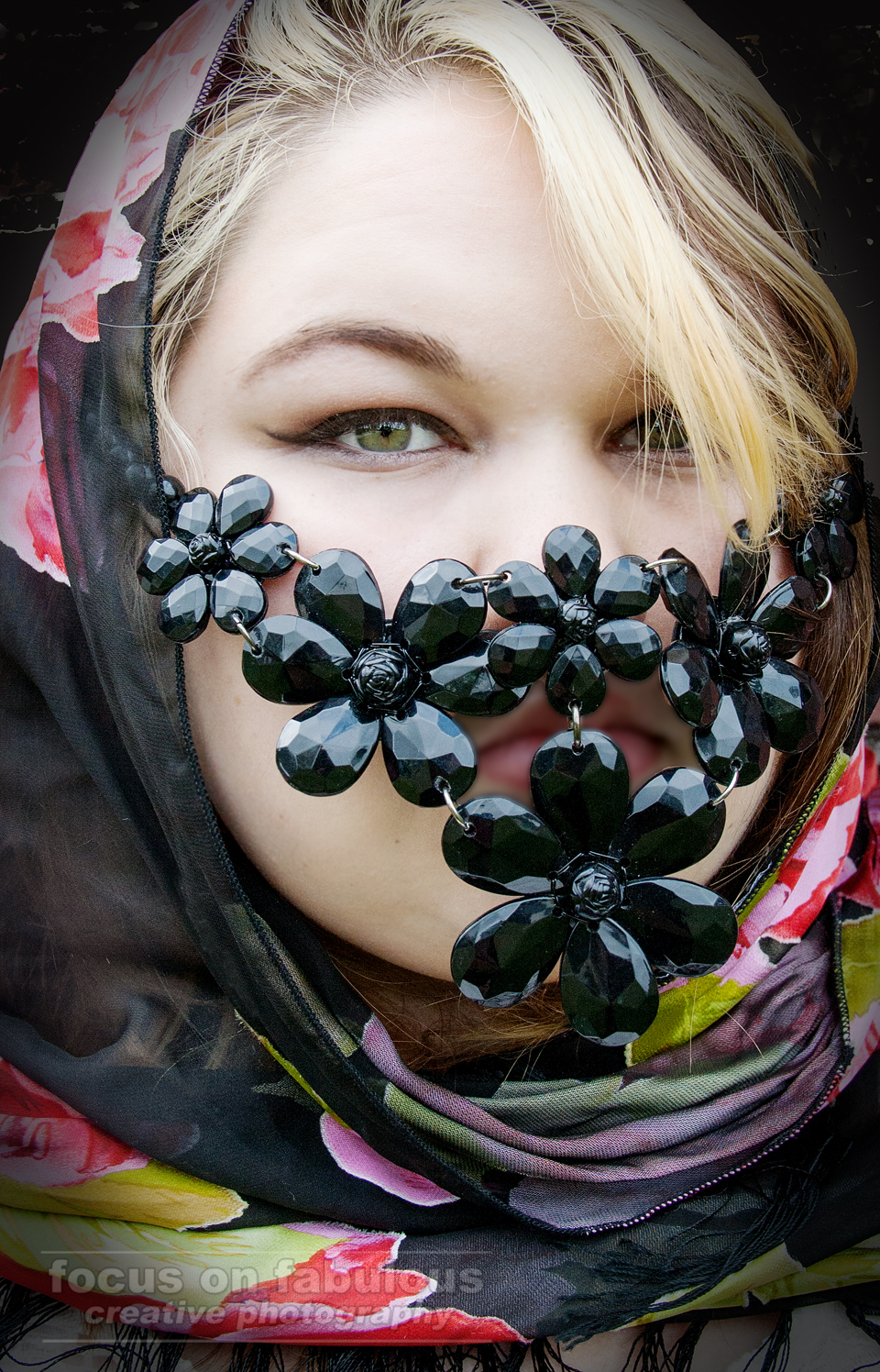 I've been struggling with laryngitis for the past few days. My voice is horse, scratchy, and sounds terrible. I feel fine but went to the doctor just in case. He said I have a little bacterial infection, gave me a shot, told me to let it run its course, and sent me on my way. I find it amazing how something we use daily and often take for granted can massively impact our lives and compel us to be silent.
It is through this ordeal that I am reminded we all have a voice. Not just a physical voice but a story, a message to be told. If we want to be heard, we need to speak up. Although it may be difficult, awkward, or even painful, we must remove the yoke that enslaves us.
Our voice is our soul brought forth. Our words are powerful. They can encourage and lift up, destroy and tear down. Don't let the noise of other opinions drown out your own voice. Don't fall prey to the entrapment or oppression of silence. Listen to your inner voice. Too many people listen to the noise in the world around them, but if we take time to listen to the still voice that speaks to us in the quiet, we might hear our inner voice, and receive our message, our purpose.
Girl, it's time to focus on the sparkle, to shine, to share. I encourage you today to find your voice, share your story, take your stand. Your voice is one thing you have that nobody else has. You have an obligation to use that voice to empower and encourage others.
Your voice is the deepest reflection of who you are. Speak, shout, and share your voice even if its horse, scratchy or painful. May today be the day that you become bold enough to use your voice, brave enough to listen to and follow your heart, strong enough to find your voice, and inspire others to find theirs.
©️ c. michelle bryant griffin
photo credit: focus on fabulous creative photography