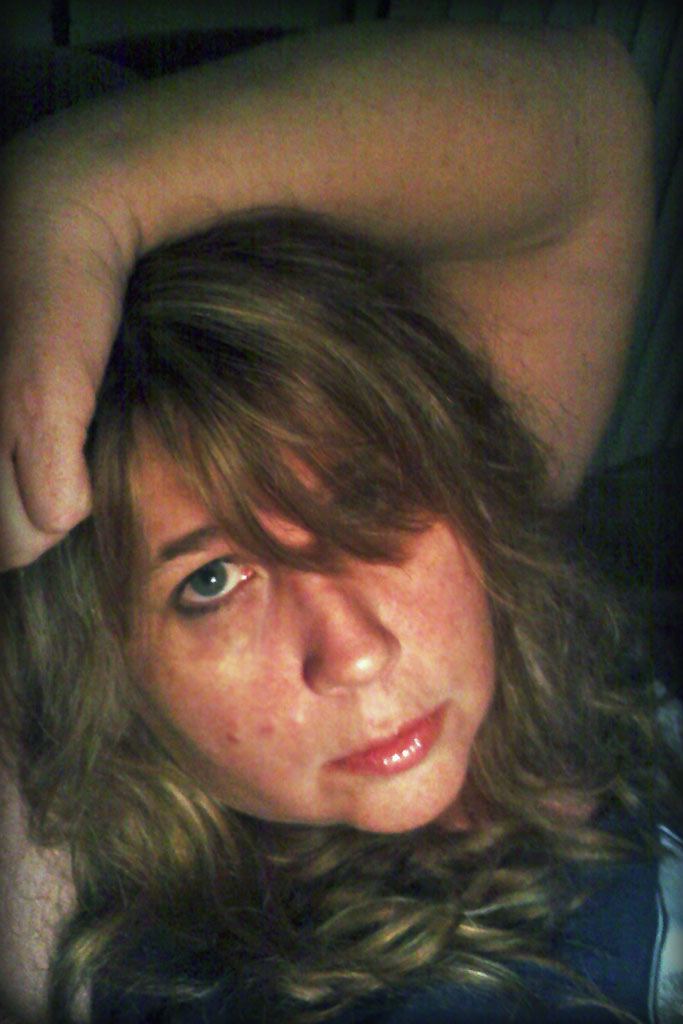 © photo by michelle bryant
there's so many stories in your eyes,
so much hidden behind
walls from your past,
but i wonder if i came to you
with love & compassion
if you would open up & honestly say-
just ask!
(for) there's so much hurt behind my eyes,
and so much pain that
my smile masks,
but i also have a heart that's covered
so if you want to know mi-
just ask!
we can take our stories
and make a testimony,
our pain and knock down walls
once meant to last.
we can together conquer anything
but first one of us
has to –
just ask!
"mi"
© michelle bryant