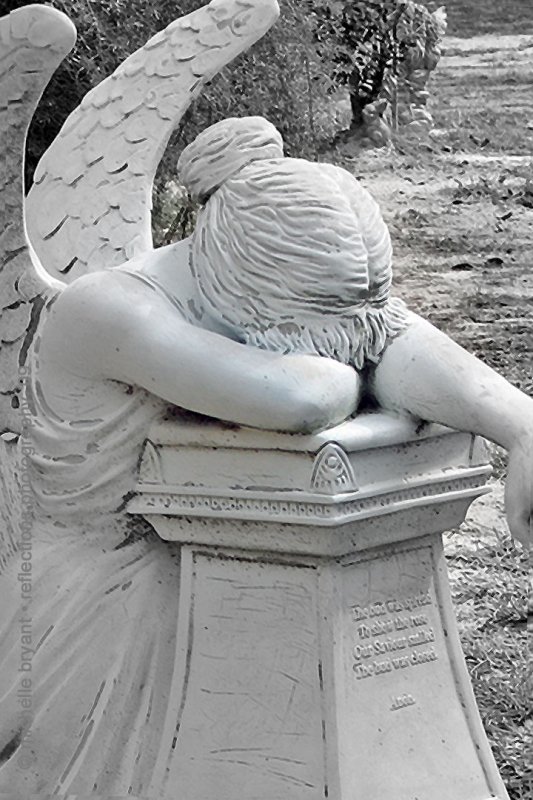 © photo by michelle bryant
today is one of those days.
i feel so blue.
i don't know why.
i just want to cry.
i don't know what to do.
i just want to stay in bed all day
pull the covers over my head.
i just keep crying
and give up trying.
(i'm) just feeling almost dead.
the sun shines bright but my spirit's dark
as i try to kick this gloom.
i can't stop crying.
inside i'm dying.
my sadness fills the room.
maybe if i sleep the day away
tomorrow will be anew.
for i'll feel more alive
and my eyes will be dry
and i'll wake up next to you.
© michelle bryant