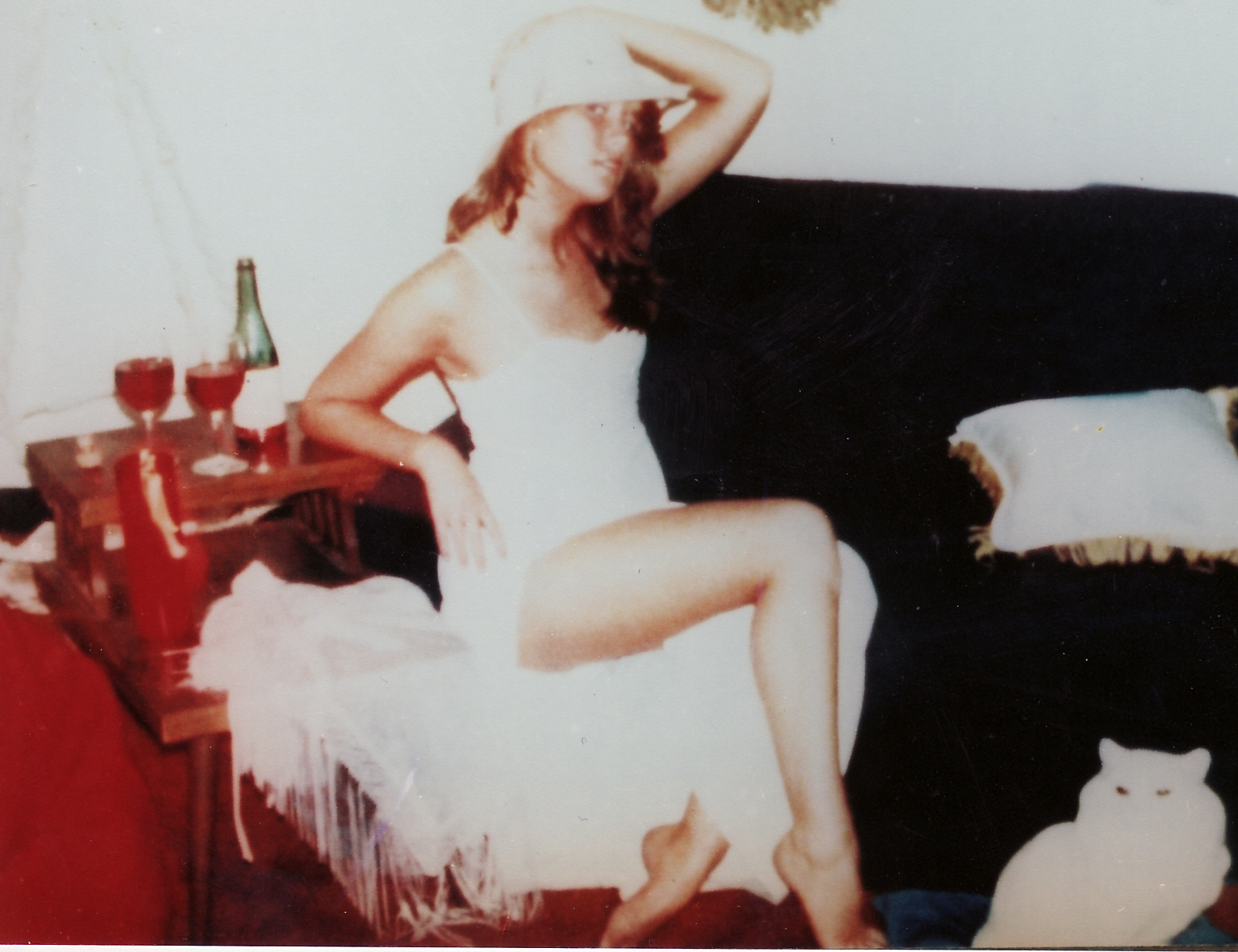 ive traveled so far, been through so much & now im taking a little time for mi, to see, to think things over. now that im so much older. now that my life is mine.
ive been through valleys, overcome storms, carried the world on my back. & now i see, in this life i lead- it's the legacy i leave behind, that the hard heart & wounded mind didn't keep mi from brutal attacks. i have come to realize, with no where to run after much time trying to hide through all these years, & many tears there's a void in my life. i have a lot of love that's never been right & arms that need held tight
i want to know the right kind of love to know my last first kiss- for mi, to see, through all the heartache & pain, if we dare to face it again. that love conquers all of this. yet, i feel this lonely life changing & my heart finds its beat this time, show mi, as you know mi lets feel the magic of love without hurt speak to mi without a word, with a touch felt when the day's gone by. & as we travel so far, as one & we hold each in spirit & mind- we cant stop now, we don't know how, for now this love is real. knowing exactly how we feel. for now, this life's sublime.
© michelle bryant