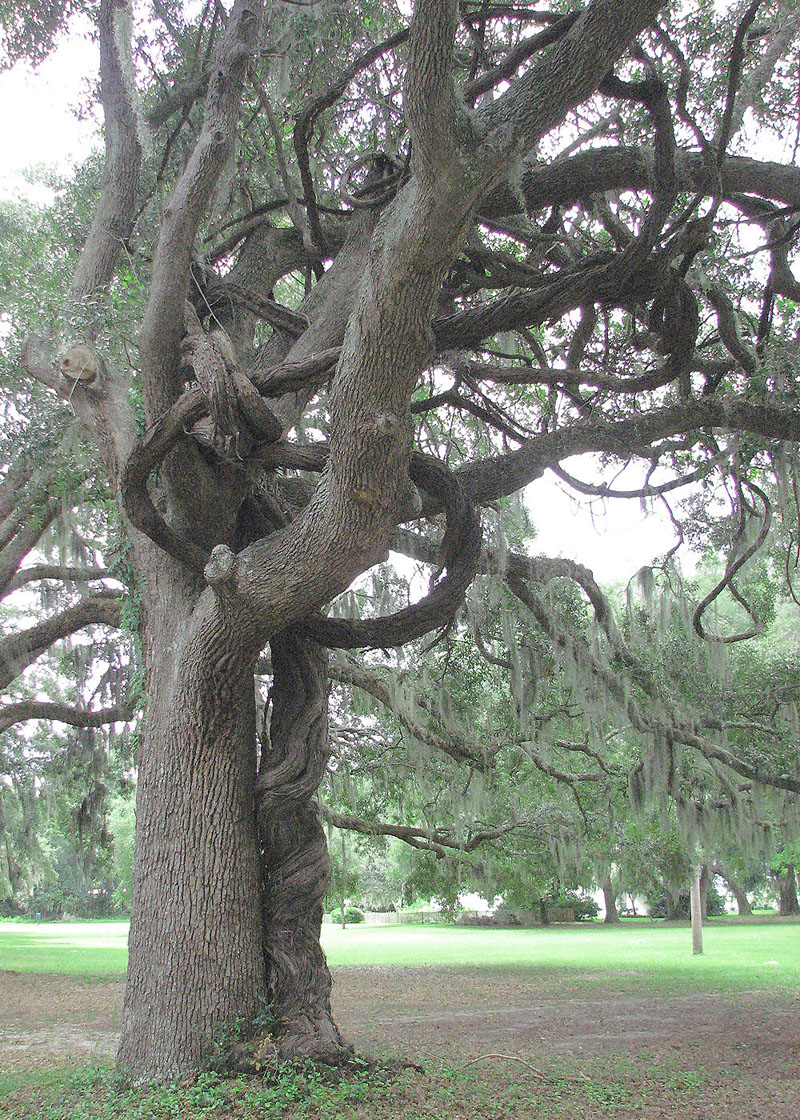 © photo by michelle bryant
"how beautiful & burly you are," she said,
wrapping herself around his very being,
pressing tightly against him,
entwining her limbs with his.
"grow old with me, my love" she whispered softly,
like the wind through the trees.
tying the knot,
embracing each other,
building roots.
together-
they become one.
© ~michelle bryant