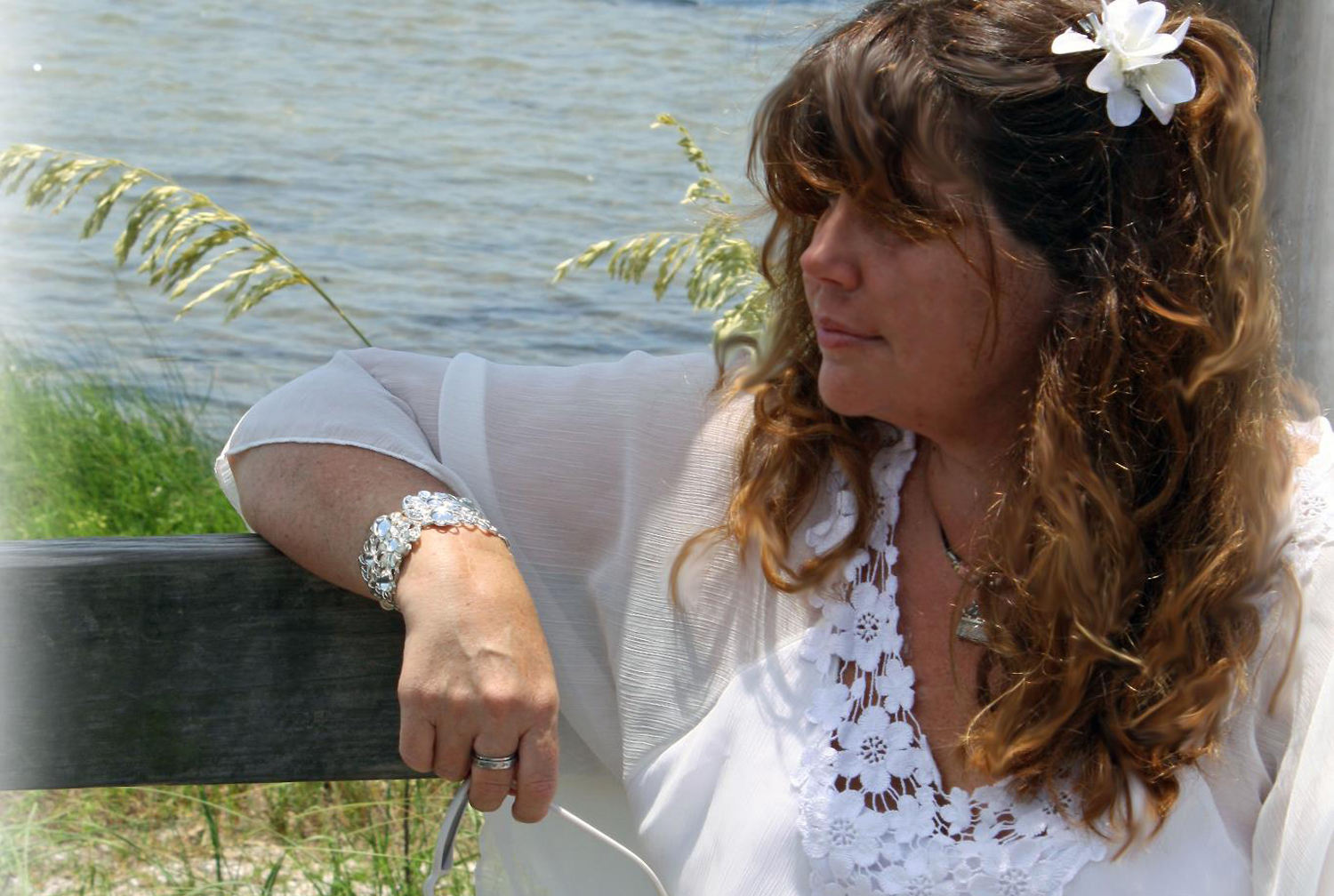 every now and then all of the sudden
at the most unusual times
i'll get a glimpse of your sweet smile
…and that memory blows my mind.
i'll hear your laughter whistle in the wind,
see us young and wild and free.
i feel your warmth from the sun above
…as i replay the memories.
yet despite the miles of road between us
our hearts remained closely entwined.
and i find comfort in knowing that you're always around
…brought gently to my mind.
often taken back to a place from before
and without shedding a tear, i smile.
reflecting on the times our lives had collided
…if just for little awhile.
i think of you and i giggle a bit
though the sadness surrounds mi too.
but the sun on my face dries the salt from my tears
…as i'm drawn to memories of you.
despite a hole where my heart once was
i still feel your love through the breeze.
though you left without any goodbye's,
i bet you're stunning in heaven's wings.
i know you're bringing everyone joy
cracking a joke or two,
and i'm sure you're shining your beautiful light
…the way you always do.
so thanks for the memories you bring to mi
at the most unusual times,
for flashing your smile and sending your love
…forever blowing my mind.
~ michelle bryant griffin