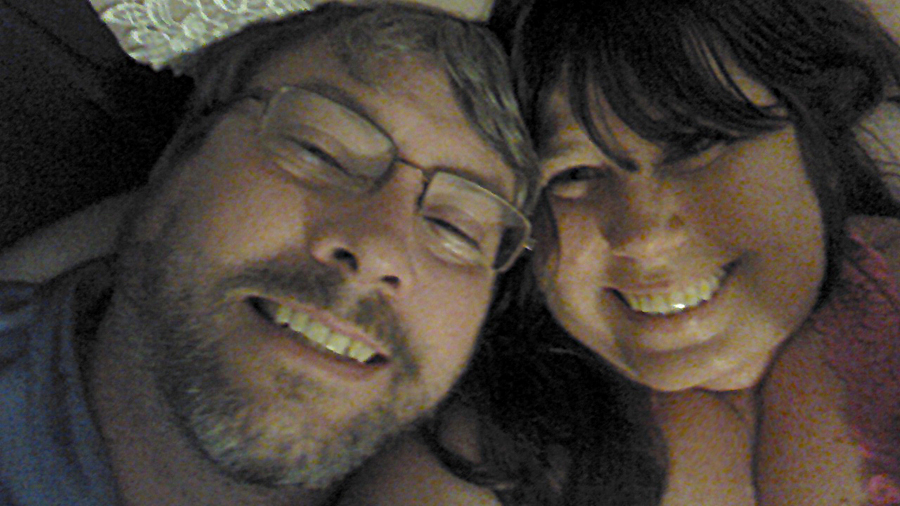 © photo by michelle bryant
how blessed i am
to have met you…even in my awkward place,
to have you in my life and in my dreams,
to have your support and encouragement… even when others don't believe in mi, what i do or who i am.
how blessed i am
that our souls have meshed and our trust has built,
that we share parts of each other that no one else has, despite our years.
how blessed i am
that even on my ugliest days you still find something beautiful to love,
that your arms are always open for a comforting hug,
that your chest provides the perfect pillow
and the stability of your shoulder is there to lean on when i drift off the road.
how blessed i am
that you said yes to your heart when it came to loving mi,
that together our walls have torn down
and our bond has been built.
how blessed i am
that fear subsides with your touch,
that my bruised heart beats once more,
and that everyday that i get to see you smile,
to hear you laugh,
to hold your hand,
to kiss your face…
i realize all over again…
how truly blessed i am.
~mi
© michelle bryant