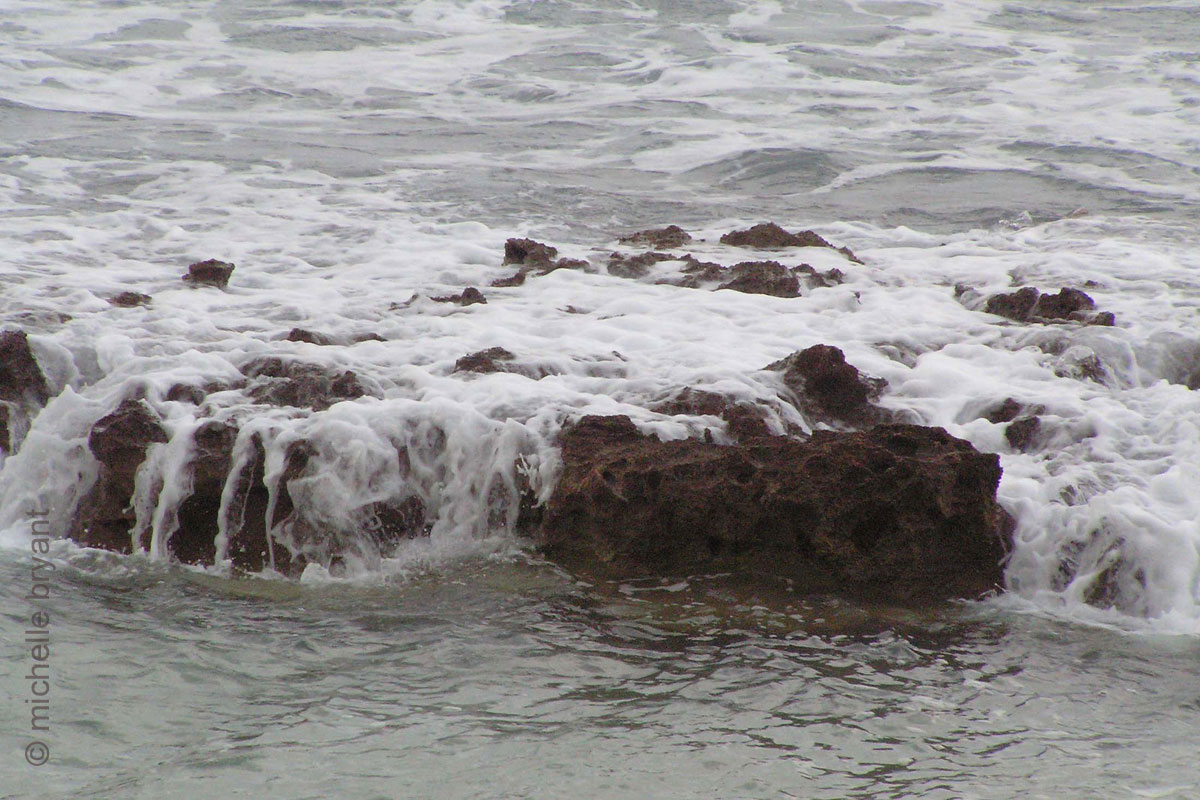 © photo by michelle bryant
you left mi crying
to deal with things
but really- you had another
and that's what stings!
you said you adored mi
when we were together.
you acted like
we'd share things forever.
you played the part
and played the game.
i was the pawn
but you're to blame.
i gave you my heart
and tore down some walls,
trusted you beyond measure
but you never saw.
and now you've come back
to voice your regrets,
to say how you miss mi
above all the rest,
to say that you're sorry
and could i love you again?

you say you made a bad choice
and think of mi often.
you want to know if i could give another chance
to a guy who cheated and lied?

but my question to you is this..
can you even tell mi why??
why should i trust you once again?
are you willing to go through the fire,
to prove that i really am what you want,
that it's only mi you desire?
for i've already given you my heart once
and showed you how i feel
but you left mi crying and now you must work,
for i'll take some time to heal.
so if you ever figure things out,
become a big enuf man to fight-
(just) maybe you'll realize i'm worth the effort,
the walls will fall – and you'll be redeemed in my sight.
"mi"
© michelle bryant