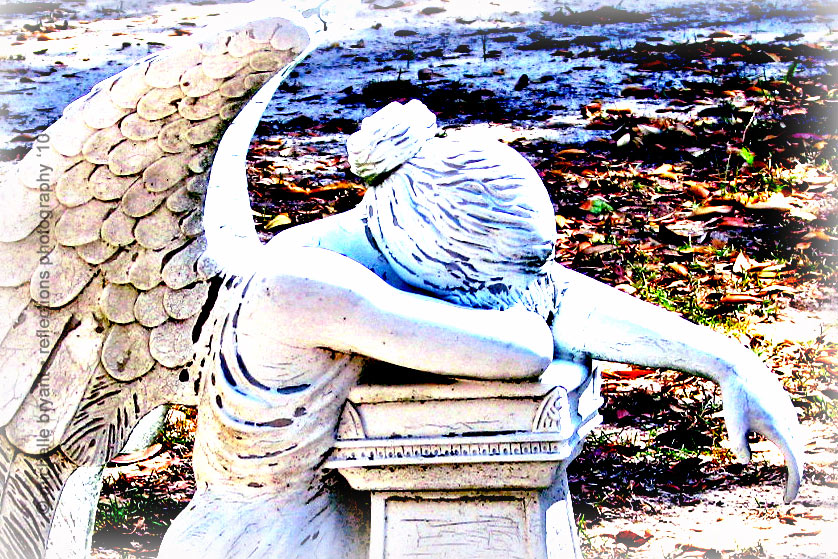 © photo by michelle bryant
september 29th marks the three year anniversary of a horrific, fatal, life-changing event for mi. since that day three years ago i have never been the same & likely might never recover completely. many shed tears, self-evaluation, endless prayers & over a years worth of grief counseling concluded a form of PTSD (post traumatic stress disorder) that rears its ugly head every so often & usually when i least expect it. but i am strong & i have breath & although i still have many unanswered questions & i do not understand the purpose or the reason for this tragedy, i humbly live each day with prayers, recollections & thoughts in respect for the memory & choose to honor God for His plan in all of this, despite my lack of understanding.
& so today, as on this day every year since then, i dedicate philippians 1:3 which so poignantly states "i thank my God upon every remembrance of you.." & i take the day to pray for those left behind, to thank my God that because of this travesty i am not only humbled to do so but blessed to live my life each day as though it was my last. for i know firsthand that everything as we know it could change..in an instant!
~"mi"
© michelle bryant