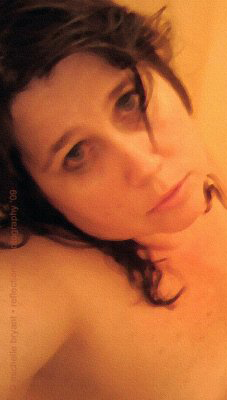 © photo by michelle bryant
when i cry
you wipe my tears with your smile,
you wrap your arms around mi
and hold mi close awhile.
when a storm stirs within my soul
you quiet mi with your touch
when the chaos gets unbearable
you calm my world in its rush.

when i ache
you ease the pain with just a simple glance.
when i hurt you relax my fears
and change my circumstance.
words cannot express
and yet i try and try.
i've got someone who loves mi
wraps his arms around mi, makes everything alright.
there's million ways (that) this can fail
and a thousand things that can fall apart,
but i know we are stronger together
wrapped in each other's arms.
for when you cry, ill be there to hold you,
(and) when you hurt, ill comfort you too
and ill be the peace that you need
when the storm in your world starts to brew.
'cuz ive finally got something to believe in
and someone who belives in mi,
im walking ten feet high with a skip in my step
and a grin that the whole world sees.
© michelle bryant