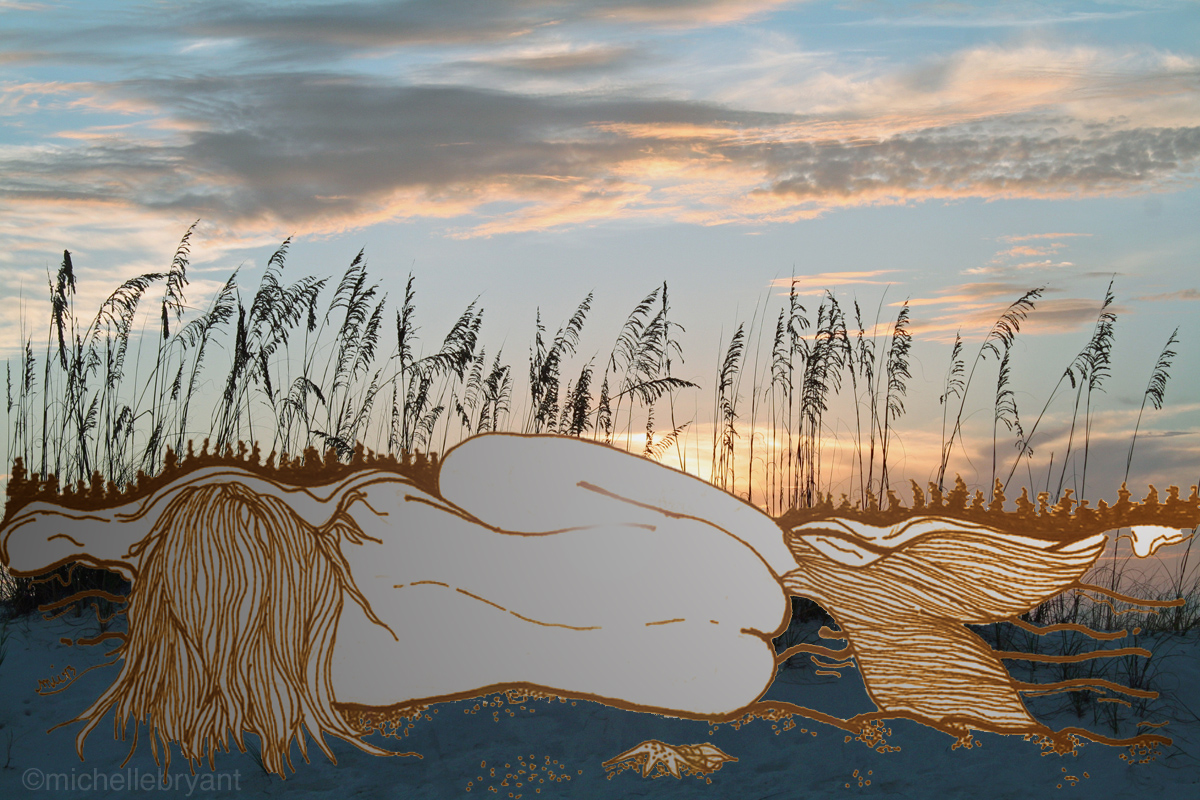 © photo & drawing
by michelle bryant
who will love mi,
fill mi with the love i dream of?
the love that saturates my pillow at night,
takes over my dreams & causes my body to quiver at the mere thought?

who will love micome. love mi. lay with mi. hold mi.
i close my eyes & feel your breath
on my skin.
and you love mi.
you open yourself to mi.
when i have so little to give
& yet so much to offer?
this love that i have,
this love that you want from mi
will you love mi?
who will love mi?
© michelle bryant